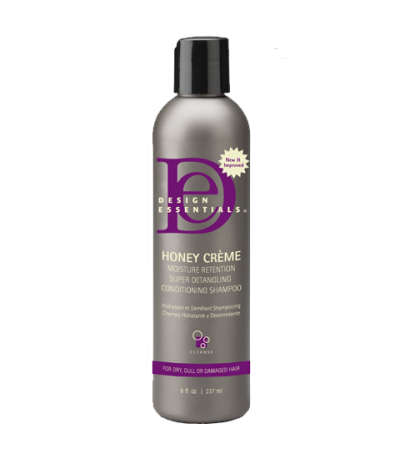 Honey Creme Moisture Retention Shampoo
Honey Creme Moisture Shampoo is a moisture preserving shampoo that gently cleanses and restores needed moisture to dry or damaged hair.
Gentle cleansing
Extreme Moisturizing
Easily detangles
Smooths cuticles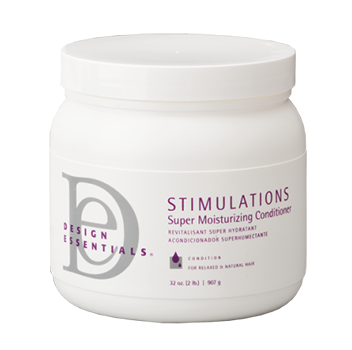 Stimulations
Stimulations Super Moisturizing Conditioner is for especially dry hair with essential botanicals that calms and soothes the scalp.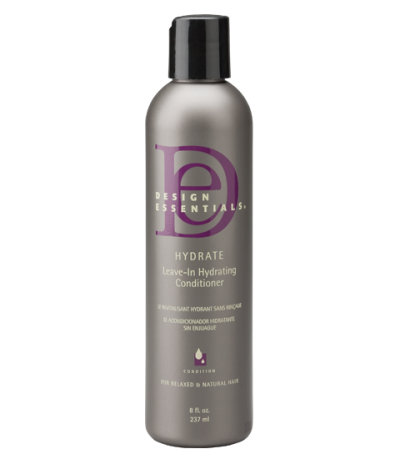 Hydrate
Hydrate Leave-In Hydrating Conditioner is a cream based leave-in conditioner that revitalizes and moisturizes dry thirsty hair.
Quickly penetrates the cuticle and delivers moisture to prevent hair breakage
Leaves a brilliant shine on the hair
Can be used weekly or on dry hair in between shampoos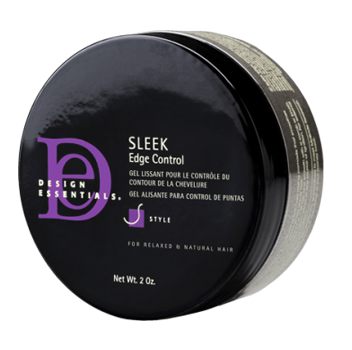 Sleek
Sleek Edge Control is a moisturizing, firm hold sm00thing gel that smooths edges while creating sleek styles.
Provides a firm hold to tame unruly hair
Moisturizes and smooths hair edges
Provides a beautiful finished polish to hair styles with an intense shine
Provides texture to short styles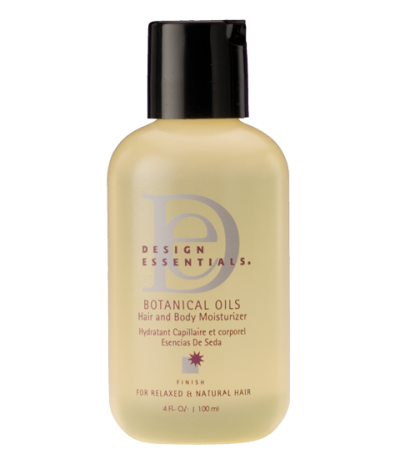 Botanical Oils
Botanical Oils Hair and Body Moisturizer is a synergistic blend of natural oils that moisturize hair or skin.
Conditions and revitalizes dry, dull looking hair
Smoothes cuticle while addinf a natural shie
Lightweight formula often used as an all natural ht oil treatment
May be used on wet or dry hair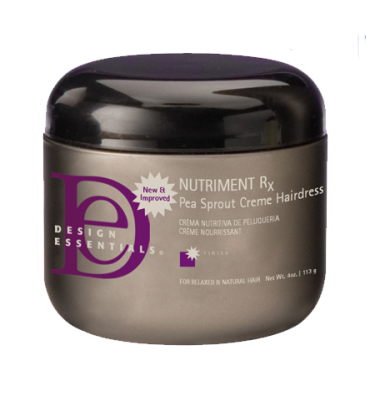 Nutriment Rx
Nutriment Rx Creme Hairdress is a daily moisturizer that eliminates dryness and restore moisture balance.
Vitamin enriched to strengthen hair weakened by chemical and thermal styling
Revitalizes dull, dry, brittle hair
Imparts a soft, silky finish and exceptional shine
Lubricated dry scalp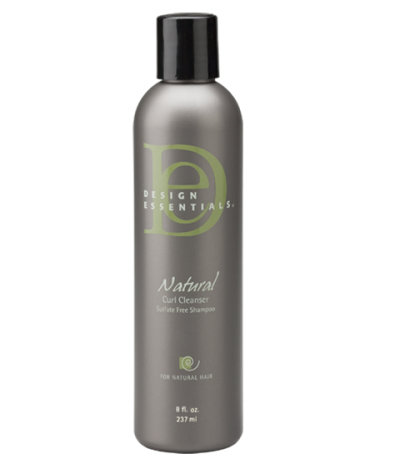 Natural Curl Cleanser
Natural Curl Cleanser is a gentle, sulfate-free shampoo for natural hair.
Gentle cleansing shampoo
Emits an excellent shine
Ideal for all curl types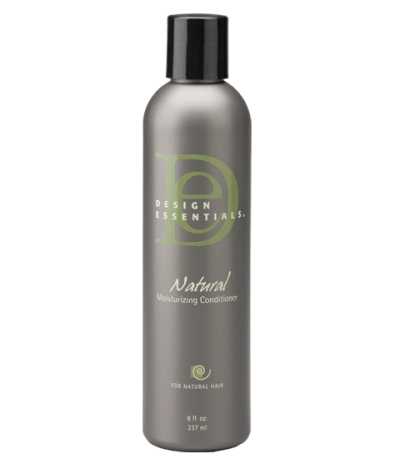 Natural Moisturizing Conditioner
Natural Moisturizing Conditioner is a highly moisturizing conditioner for non-chemically treated hair.
Leaves hair soft, silky and manageable
Added slip for easy detangling
Ideal for all hair types