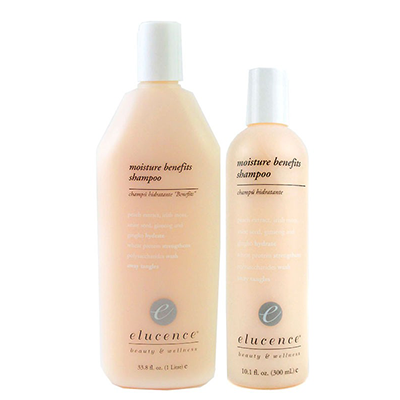 Moisture Benefits Shampoo
Moisture Benefits Shampoo soothes and replenishes, leaving your hair feeling healthy and refreshed. This gentle cleansing shampoo moisturizes and conditions the hair without weighing it down.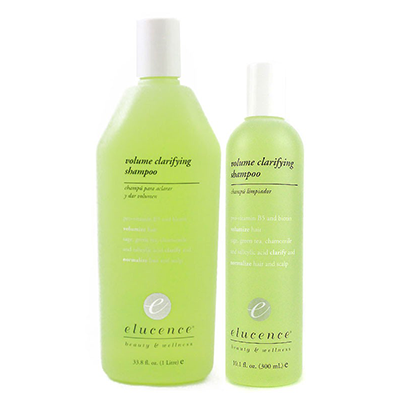 Volume Clarifying Shampoo
Volume Clarifying Shampoo adds maximum body and fullness to hair while providing gentle yet invigorating cleansing of the hair and scalp.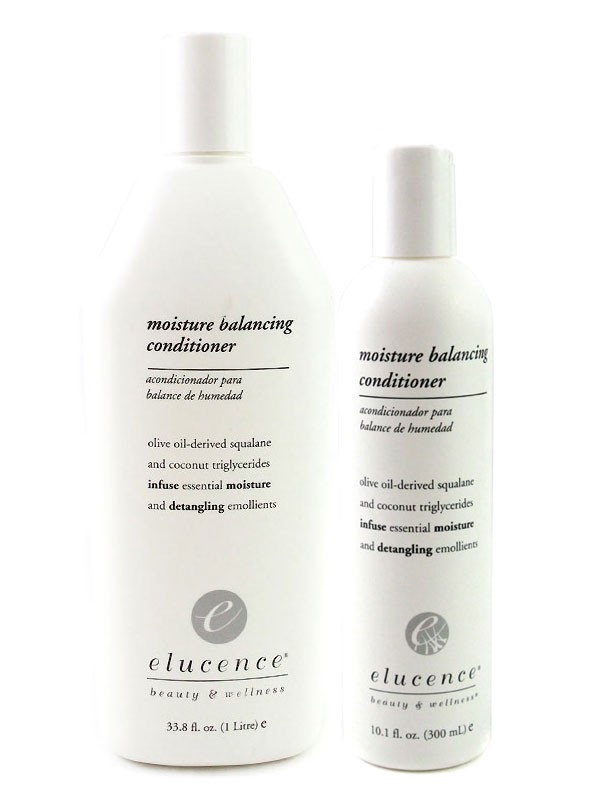 Moisture Balancing Conditioner
Moisture Balancing Conditioner moisturizes and protects your hair without weighing it down. Adding softness, shine and silkiness to your hair for effortless combing and minimized breakage.